As I get ready to sign the lease on my first single apartment (without roommates!), I've begun to switch gears from looking at interior design blogs with the "Oh, that's nice!" mindset and have started to really start bookmarking ideas or spaces I really like and feel are doable for my first, small, college-budgeted apartment. Recently, I've been looking at kitchen table centerpieces. I feel like tables (kitchen or coffee) are so bare without a nice decorative piece on them.

My finds, though, have been less than unique and inspiring. It seems that the go-to centerpiece idea for most designers is a nice bouquet of fresh, colorful flowers. That, or a bowl of fruit. While I would love to be able to afford to buy fresh flowers every week, I just don't think I have it in my budget to have something alive and not really sustainable as my centerpiece. If there are wildflowers around my apartment, that could be an option, though.
Here are a few ideas I've found...
I like the neat patterns on the ceramic bowls here.
Are these purple stems real or fake? This could definitely be an option... Simple and easy to maintain.
Love the tall glasses here. Even empty they look neat, but they could also be filled with something to add a bit of color.
Several of these little glass votives could be nice...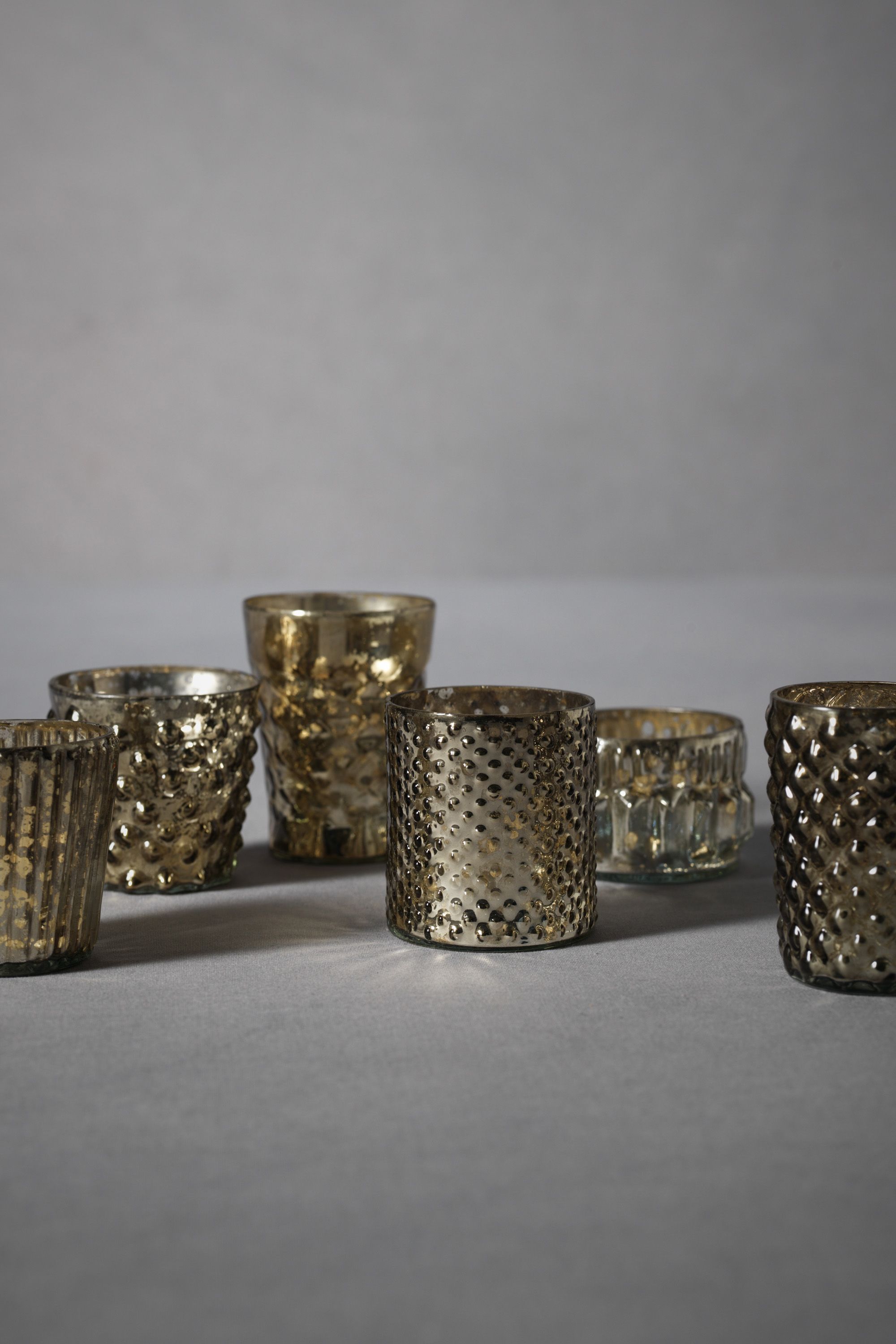 Or, you know, I could always just stencil the table... This one made me laugh- love the directness of it. (P.S. Check out the tutorial for this table at the link below.)
What do you guys think? What's the centerpiece on your kitchen table?